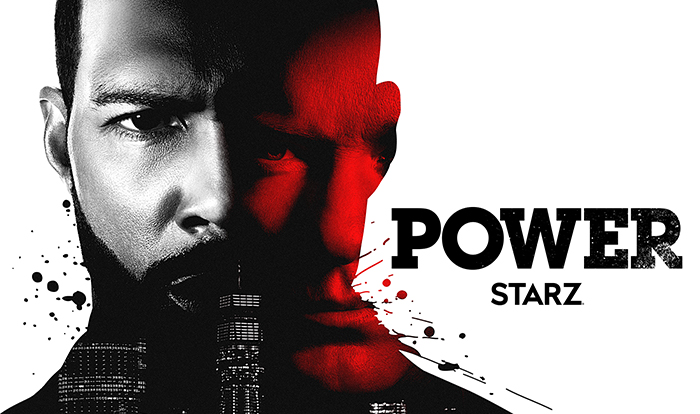 KEEP

XFINITIY is dropping STARZ
Demand a Refund!
COMCAST/XFINITY AND THEIR CEO BRIAN ROBERTS plan on dropping STARZ and 16 other STARZ network channels from its packages and bundle deals. WITHOUT GIVING CUSTOMERS A REFUND. If customers want to continue to watch STARZ, they must pay an additional $12 per month. 
A huge corporation like Comcast should not be allowed to make customers pay more money for less service.
STARZ has made a commitment to diverse programming like "Power" and "Vida". These shows give a voice to new voices that tell stories of minority communities.
Comcast dropping STARZ with almost no warning, in the middle of the FINAL SEASON of its most popular show, "POWER" is not right!
Demand a refund and call them out!